Welcome to Earth Harmony Wellness
Balancing Mind, Body and Spirit
Central to the mission at Earth Harmony Wellness is balance and harmony. We strive to create balance within ourselves thus contributing to the whole of the planet, recognizing we are all a valuable part which makes up the whole. We share both knowledge and skills through healing sessions and classes that help to facilitate healing within ourselves and the world. We realize that inner growth is an ongoing process that can always be nurtured further, and we will continue to search and expand ourselves, while serving others through Divine co-creation. We treat others the way in which we wish to be treated, with respect and kindness.
The center includes Oasis Retail Shoppe offering transformational tools to assist in your spiritual journey for mind, body and spirit!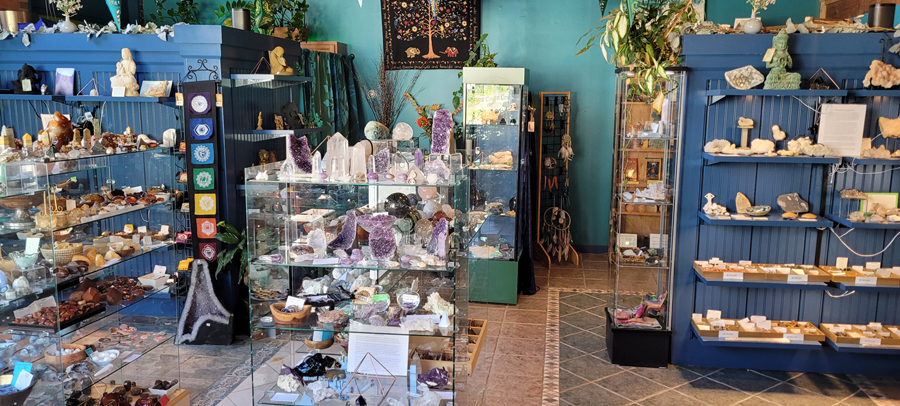 We carefully and thoughtfully choose items to assist with many aspects of wellness. Much of the offerings in Oasis are obtained direct from the healers/artisans themselves, from fair trade wholesalers or other sustainable resources and networks. Most often, there is a deep sacredness in the entire process. The artist who has come to a place of deep wisdom for the sacred call to offer this "tool" into the world, to the consecration ritual and ceremony created through the creative endeavor, all the way to our connections which are often from healing circles of various types.
Here at Oasis, we are knowledgeable about the products we carry. We can assist in matching the right tools for the need. Perhaps as a unique, healing gift for a loved one or for yourself. Feel free to come in and browse around, and follow your own guidance as to what speaks to you. It is our deepest desire that you will find Oasis to serve as your "refuge, relief or pleasant change from what is usual".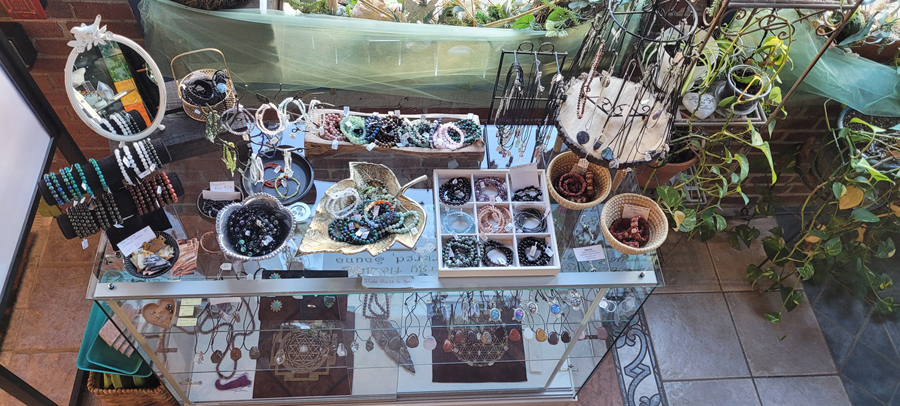 Hours
Monday closed
Tuesday - 12 - 6p
Wednesday- 12-6
Thursday 12-6
Friday 11 - 5p
Saturday 11 - 5p
Sunday 12-4pm
email - angels@earthharmonywellness.com
phone - 603.834.9994
address - We are located on the New Hampshire seacoast, just north of Portsmouth at 66 Third Street Dover, NH 03820
Please follow us on Instagram or Facebook for latest news and any scheduling changes
instagram - https://www.instagram.com/earth.harmony.wellness/
facebook - https://www.facebook.com/earthharmonywellness

Disclaimer: The ideas and suggestions identified throughout Earth Harmony Wellness are not intended in any way as a substitute for quality medical care. Consult a qualified medical practitioner for any medical concerns.